OUR PROCESS
Our lice treament is covered under most Flex Spending Accounts (FSAs) and Health Savings Accounts (HSAs).  We include two free follow-up head checks after your treatment and a 30-day guarantee on all lice treatments!

Examination
Our lice treatment professionals perform a comprehensive examination of every client to identify the entire infestation.
Treatment
Our method incorporates the use of a special enzyme based lice spray that is organic, all natural and pesticide free. We don't use toxins.

Duration
The typical duration of a treatment can range based on the length of your hair. We offer a 30-day guarantee!

Cost
All lice treatments cost you a flat fee of $175 on weekdays and before 5pm after 5pm and on weekends the cost is $195 pp which includes your products & recheck. Head Checks are $20 on weekdays and $25 on weekends
FAQ
Finding out you have head lice can be scary.  Put your mind at ease with some frequently asked questions, as compiled by expert scientists from Headlice.org
1. How are head lice spread?
Head lice can be spread whenever there is direct contact of the head or hair with an infested individual. Lice can also be spread through the sharing of personal articles like hats, towels, brushes, helmets, hair ties, etc. There is also a possibility of spreading head lice via a pillow, headrest or similar items. Head lice do not jump or fly and generally cannot survive longer than 24 hours off the host.
2. Where do head lice come from?
Head lice do not come out of the air or from the ground. They are human parasites and have probably been here since the beginning of time. Desiccated (dried up) head lice and their eggs (nits) have been found on the hair and scalps of Egyptian mummies.
3. Do pets get head lice?
Head lice cannot be "caught" from pets and cannot survive on pets. They are human parasites and require human blood for survival.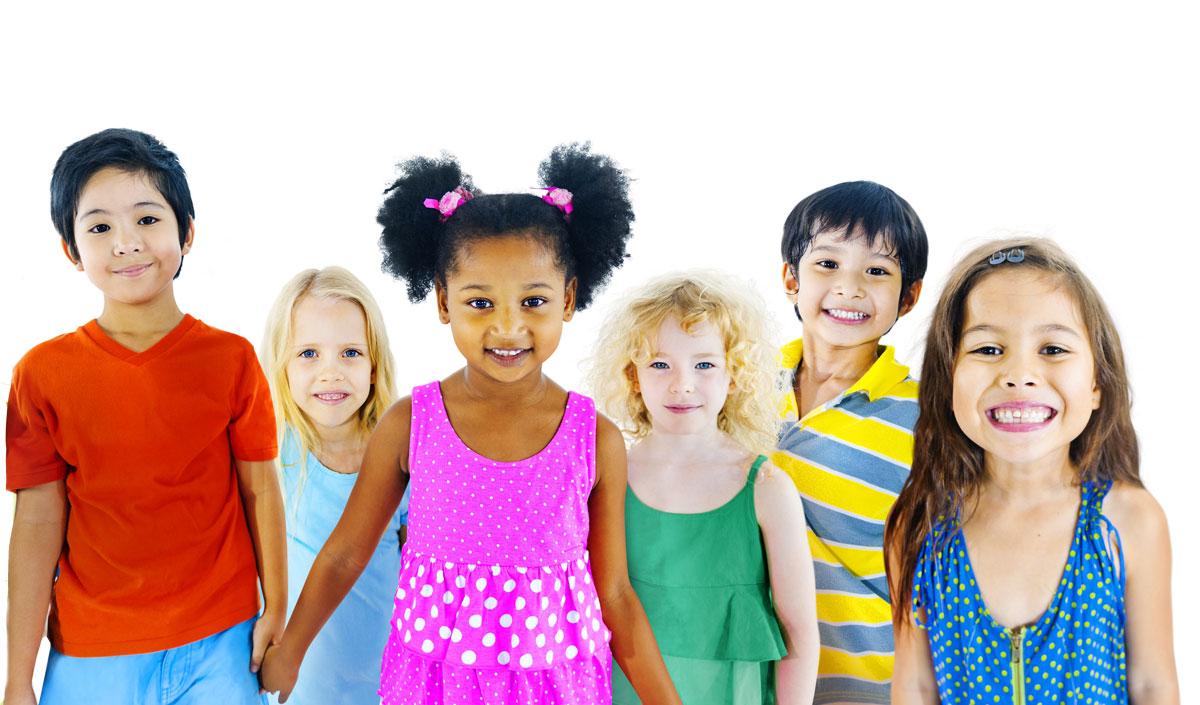 Areas We Serve
Our Lice Treatment and Prevention services are available throughout Harrisburg, PA; Camp Hill,PA; Mechanicsburg, PA; York, PA; Lancaster, PA; Hershey, PA; Dauphin County, PA; York County, PA; Gettysburg, PA; Allentown, PA; Lemoyne, PA; and surrounding areas.
We also invite you to stop by our location at:
5000 Lenker Rd., Suite 102 (Lower Level)
Mechanicsburg, PA 17050
Call us at (223) 322-8723